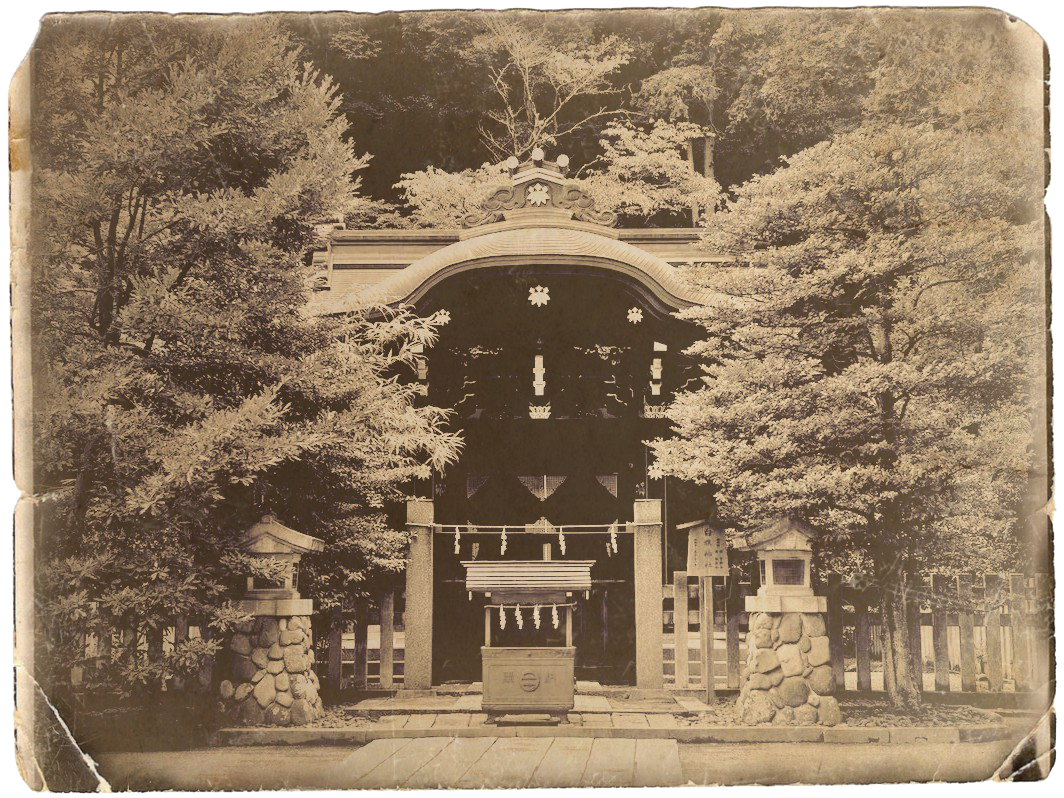 The Origin of Gen
In Japanese the Kanji, "Gen" means "source" and/or "origin". It is also the last name of Minamotono Yoritomo, first ruler of the Kamakura Shogunate. "Gen Hotel" is located on a piece of land that belonged to the first ruling family of the Kamakura era which is one of the reason why we chose the name "origin". A well, used to "source" water, was also found in the foundations of the hotel making the word "Gen" a perfect match to welcome our guests were it all started and allow them to refresh themselves.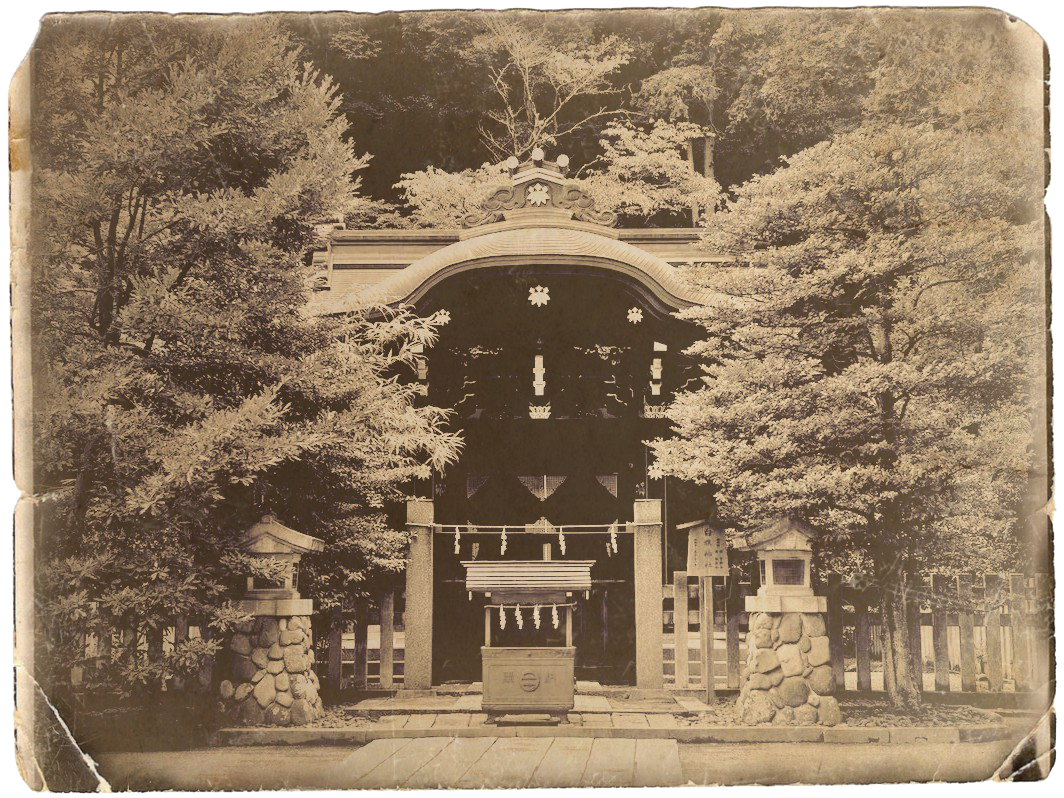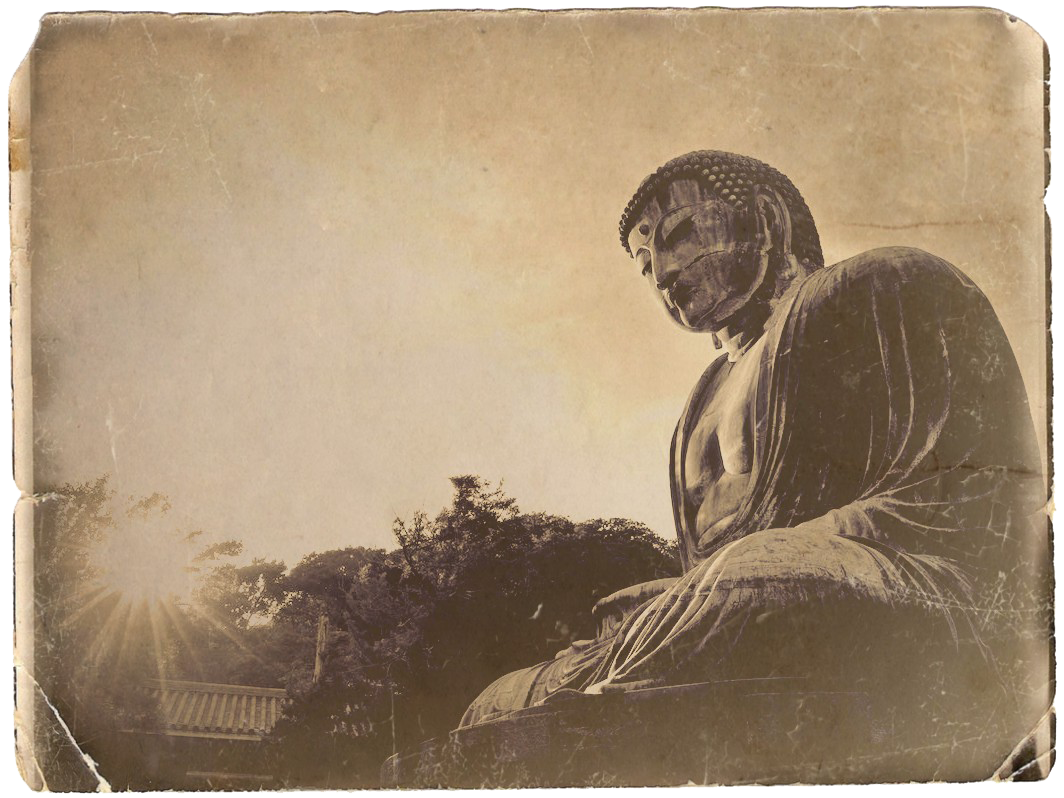 History of Kamakura
The history of Kamakura started when the first samurai government was established and Kamakura became the center of Japan. The aristocratic culture at the time had initially selected Kyoto as their capital and soon after the fall of the Kamakura Shogunate, the center of the country returned back to Kyoto, which caused Kamakura to experience a temporarily decline. However, in the Edo period, temples and shrines have revived and became known as tourist destinations. In our modern era, it has become known throughout the country as a resort and villa spot, and a place where intellectuals gather. Today, it is one of Japan's leading touristic destination where people of various nationalities, ages and genders gather. Travelers looking for a unique Japan experience often choose Kamakura.。
About Gen Hotel
The hotel is located on the land noted in connection with the Hojo family. Using technology we have maximized the space management efficiency and created a luxurious atmosphere within a compact living space of 15 rooms which magnify the rich history behind the location of the hotel. On site, where the residence of Minamotono Yoritomo's brother-in-law, Hojo Tokifusa, was located, a "torii", an "inari" ( traditional Japanese gate) and a well have been replicated to match their original forms. We hope that you will enjoy the "GEN HOTEL" experience where history blends with new technology.
Promotion
"Gen Hotel Grand Opening Campaign!
We will give out our Gen hotel original tote bag to the first 100 guests who made a reservation. A special present for first come first serve!