About us
GEN HOTEL KAMAKURA
The hotel is located on the land noted in connection with the Hojo family. Using technology we have maximized the space management efficiency and created a luxurious atmosphere within a compact living space of 15 rooms which magnify the rich history behind the location of the hotel. On site, where the residence of Minamotono Yoritomo's brother-in-law, Hojo Tokifusa, was located, a "torii", an "inari" ( traditional Japanese gate) and a well have been replicated to match their original forms. We hope that you will enjoy the "GEN HOTEL" experience where history blends with new technology.
Family
A spacious room with a fully equipped & compact kitchen. Families & friends can spend relaxing time together with a view of Tsuruoka Hachimangu Shrine from the window. Enjoy some luxurious time with your family while discovering the history of Kamakura.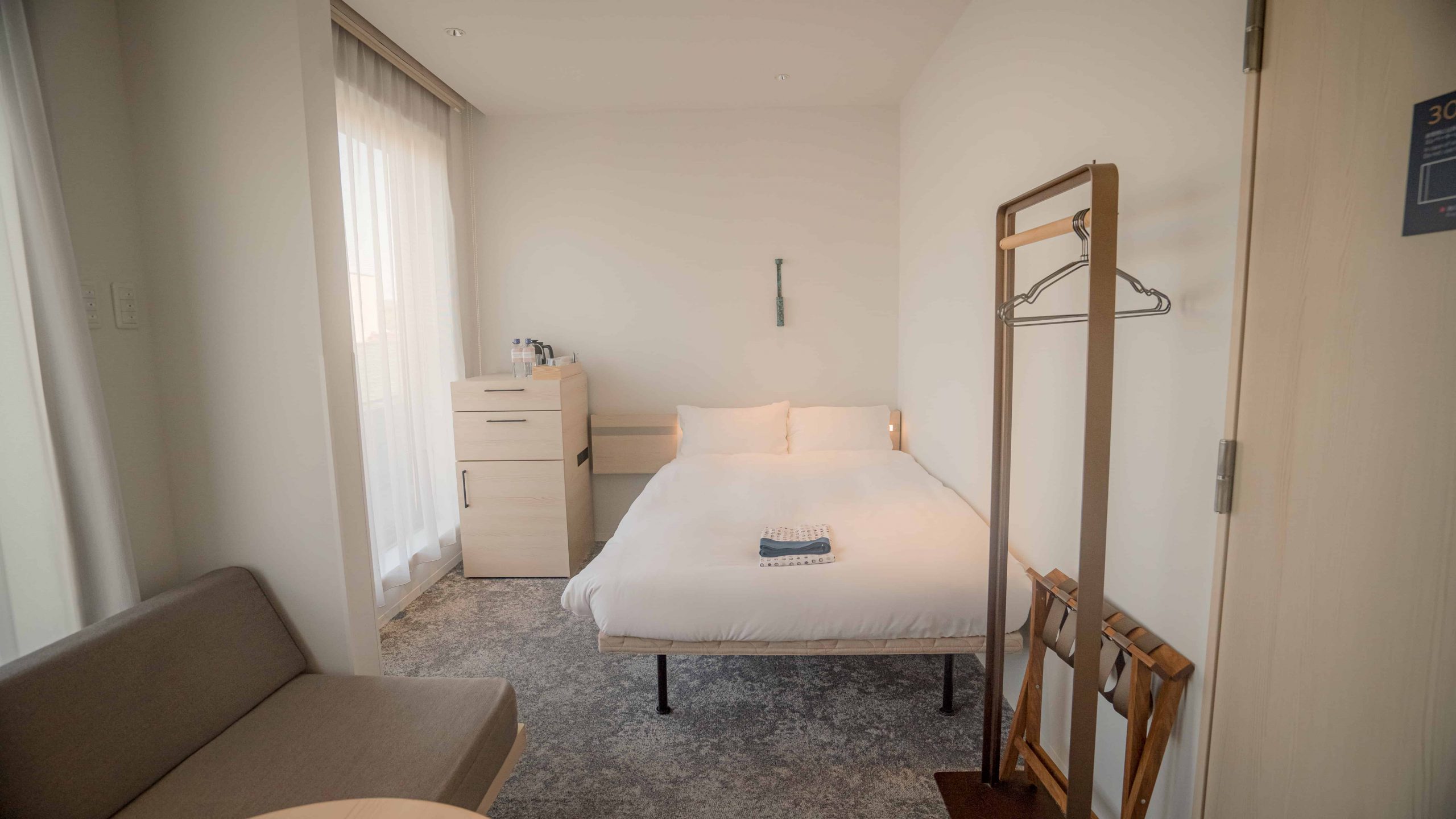 Modern
Compact & simple modern double/twin room.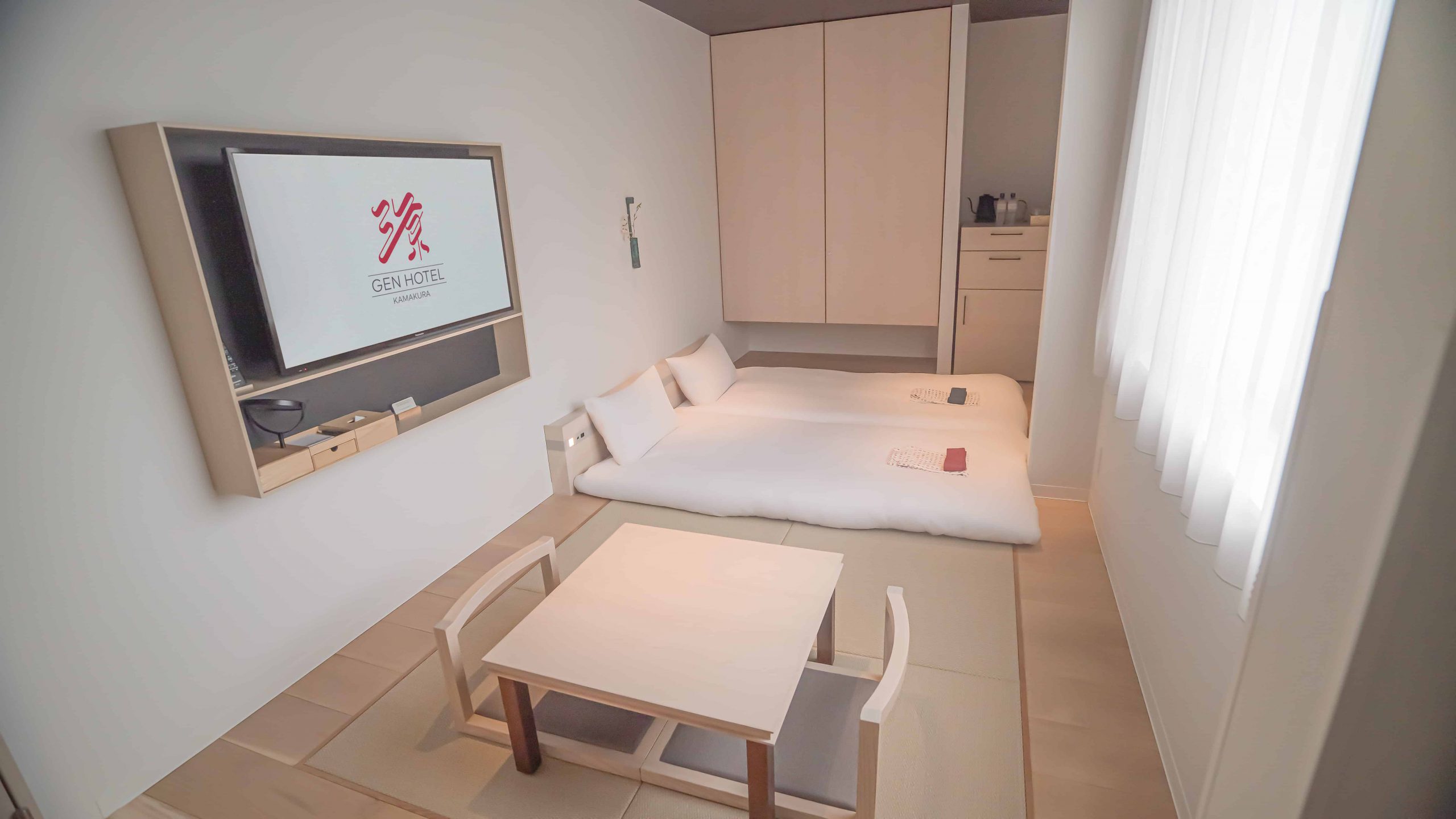 Traditional
Modern Japanese-style room with tatami mats. The room includes twin size futons for a traditional, peaceful and relaxing stay.
    A Homelike experience in Japan
「鎌倉の歴史を感じながら… 大切な仲間と心と体を満たす旅へ」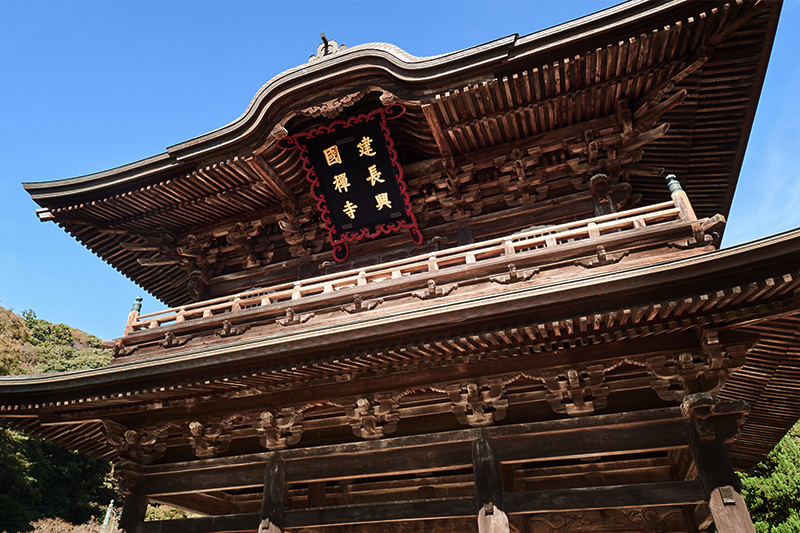 Kencho-ji Temple is one of Japanese main cultural heritage and its garden is an absolute must-see.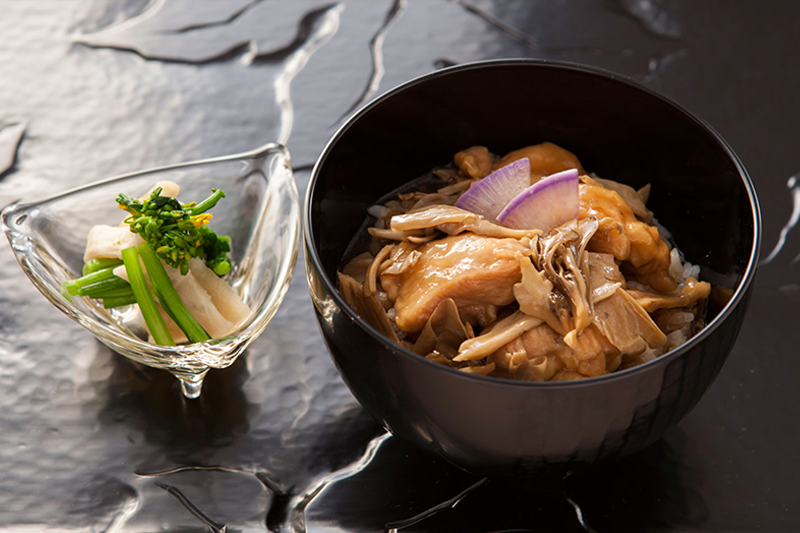 The cafe uses famous Kamakurabori lacquerware as their tableware which guests can experience while enjoying Japanese delicacies from the region. A Museum is also located on the 3rd floor of the same building.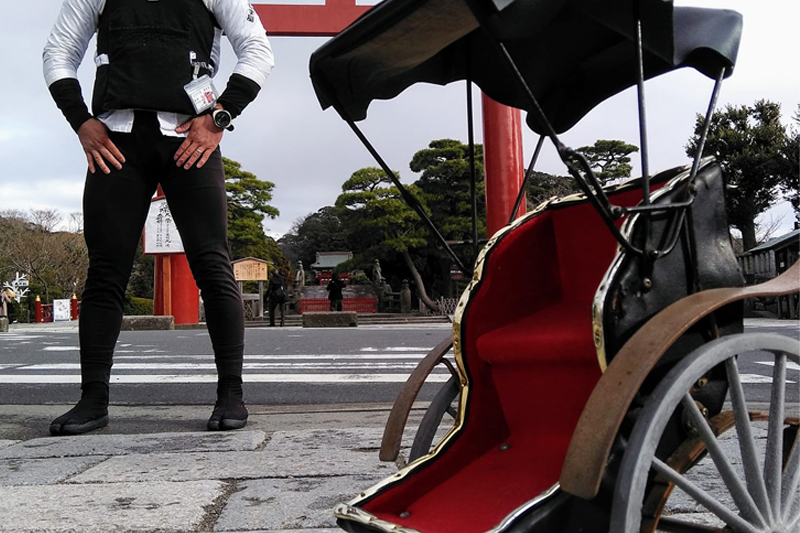 This is a rickshaw affiliated with Gen Hotel. We will show you around the famous tourist spots in Kamakura.